Referral Program
At Fusion Factor we believe that referrals are the greatest form of flattery. If you know someone who is worried about any aspect of their business technology, do them a favor and put them in touch with us and earn cash in the process!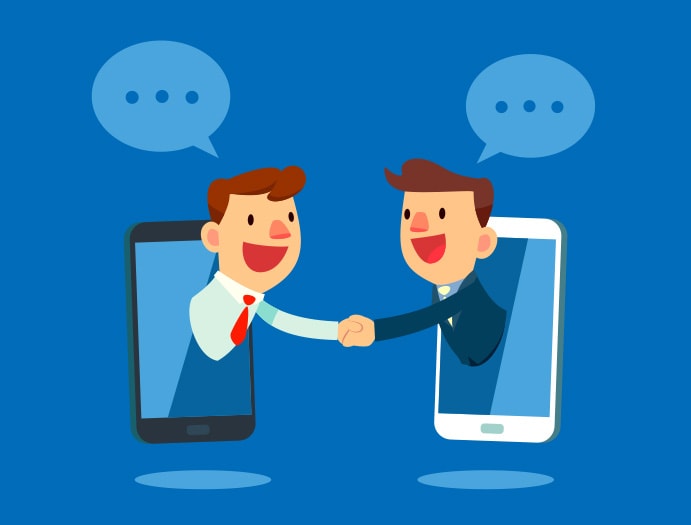 Here's How It Works:
Fill out the form on the right with your referral information OR call our office at 760-940-4200
We will call your referral to schedule an appointment.
We will pay you $25 or donate $25 to your favorite charity when your referral schedules an appointment.
It Gets Better....
When your referral signs a contract with Fusion Factor, we will give YOU $50 per computer user!
7 computer users = $350
20 computer users = $1000
The check is made out to YOU (or a charity of your choice), not your company and not your boss!
What makes a good referral for Fusion Factor?
A business owner who has 10 or more PCs and needs help with their phones, network, data backups, email server, cybersecurity or is just interested in having a second opinion about any IT topic.
We provide service to the San Diego and Carlsbad area!
As one of our valued customers, you already know the benefits you get from our services:
Sleeping like a baby - we take care of your technology 24x7
Increased productivity - less downtime translates into more work time
No more worrying about security - we protect your data and your network
Focus on what's important - running your business, not spending time fixing IT issues
By recommending partners, associates, or professional contacts, you can help them enjoy worry-free IT and reap some rewards for yourself.